Track 1, 3 Produced, arranged by Chen Yinn Track 2 remixed by RICTHRD Track 4 remixed by Holodec Track 5 remixed by Lim Gioung+DJ Point Mastered by RANDL
Cover illustration by Hung Hsuan - < Gòng Dì Jū > ,2017
Avaliable on 13.07.2018
©Chiching Records 2018



Catnip Breaks Radio
Web Radio, Podcast
2015-2017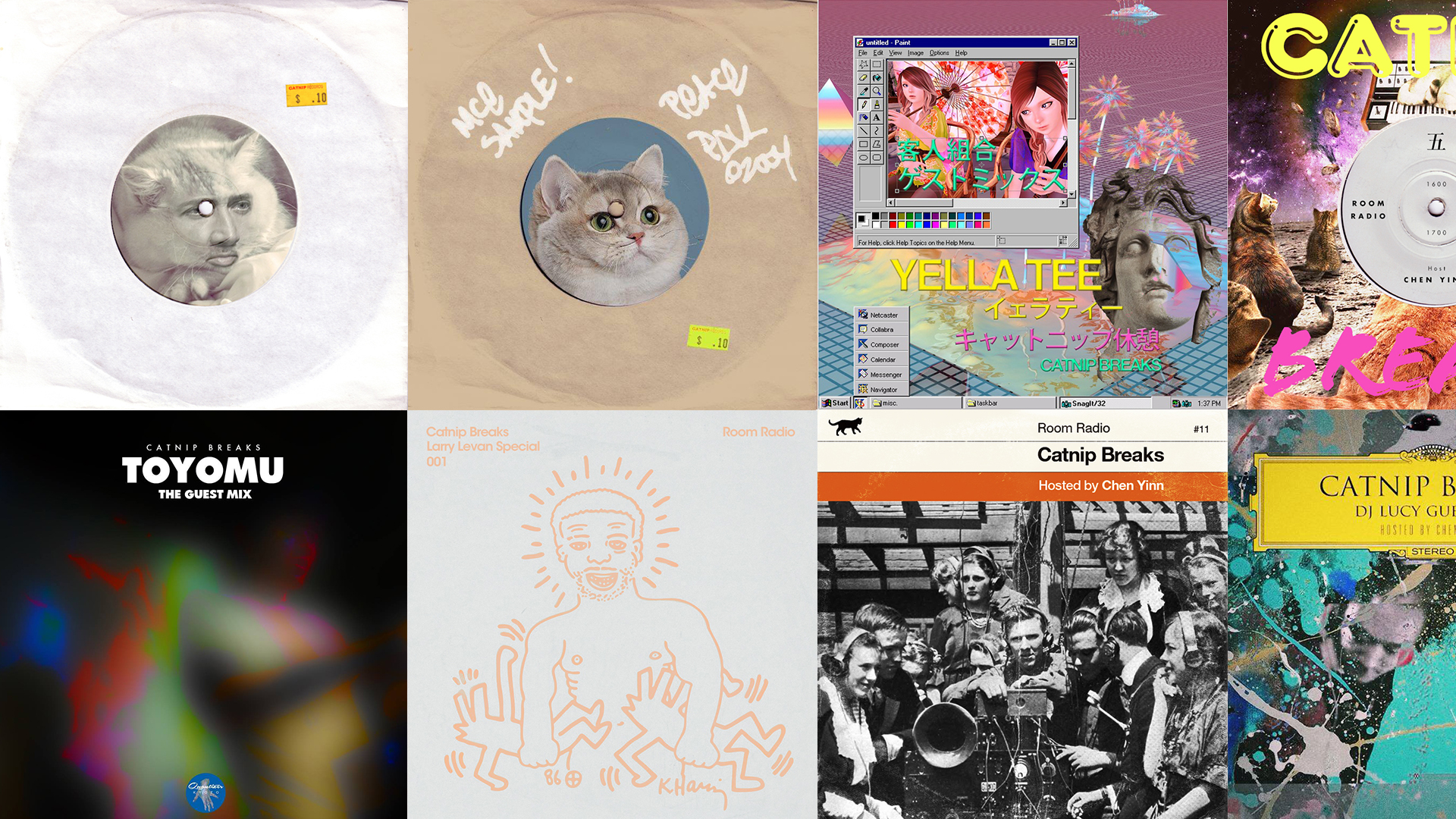 Catnip Breaks is my original web radio show since April 2015.
Live broadcasting on Friday's 8PM (UTC+08:00) every other week at Room Radio.
Listen on iTunes
Listen on Mixcloud
A documentary short film portrait of Taiwanese DJ, producer and pirate radio show host
Chen Yinn 陳潁.
Get to know him and get to know Taiwan.Turn on captioning for English or Chinese subtitles.
Directed by Tim Jieh

Dragon Society
LORDS OF TRUTH